The club's BioCATS program today reached a significant milestone with the 10,000th student participating in the program.
Published: 22/09/2018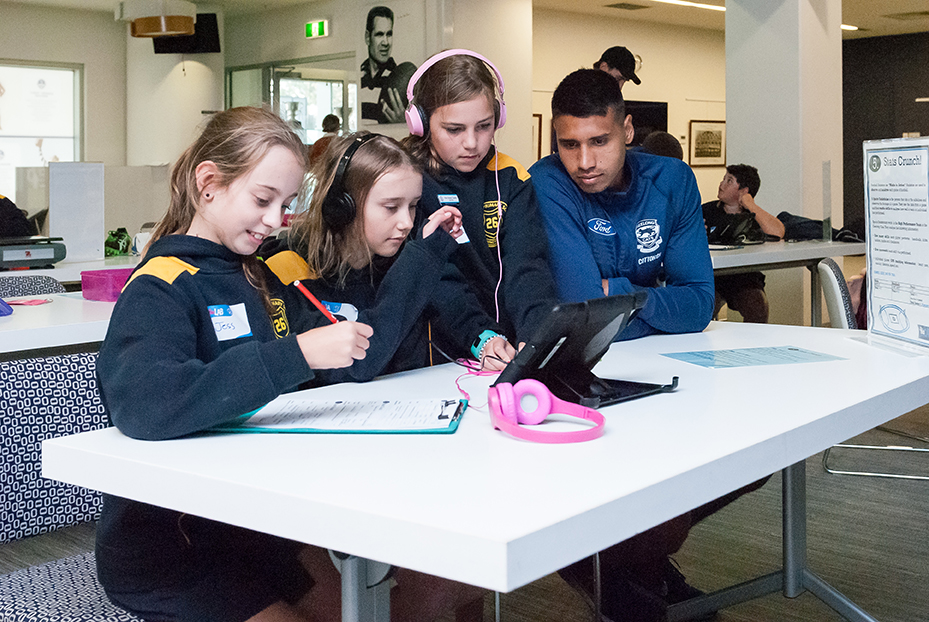 This morning, students from Bell Park North Primary School were welcomed into the club's inner sanctum for a day of learning about cutting edge science, mathematics and health of footy.

BioCATS, run from the club's Deakin Cats Community Centre, is an experiential learning program delivered to grade 5 and 6 school
read more..