Supporting our community
supporting our community
At Bisinella, investing in community development is as much a part of our business as investing in residential and industrial development, growth and jobs.
From building vibrant estates to sponsoring local charities, supporting our community is at the heart of everything we do at Bisinella.
As a family business and respected local development company, we feel a strong connection to Lara and the wider Geelong area.
Bisinella proudly supports a variety of initiatives in the Geelong region, including sporting clubs, not-for-profits and community-building projects.
Over more than 50 years we have undertaken many projects for the benefit of the community and have a large portfolio of donations and sponsorships.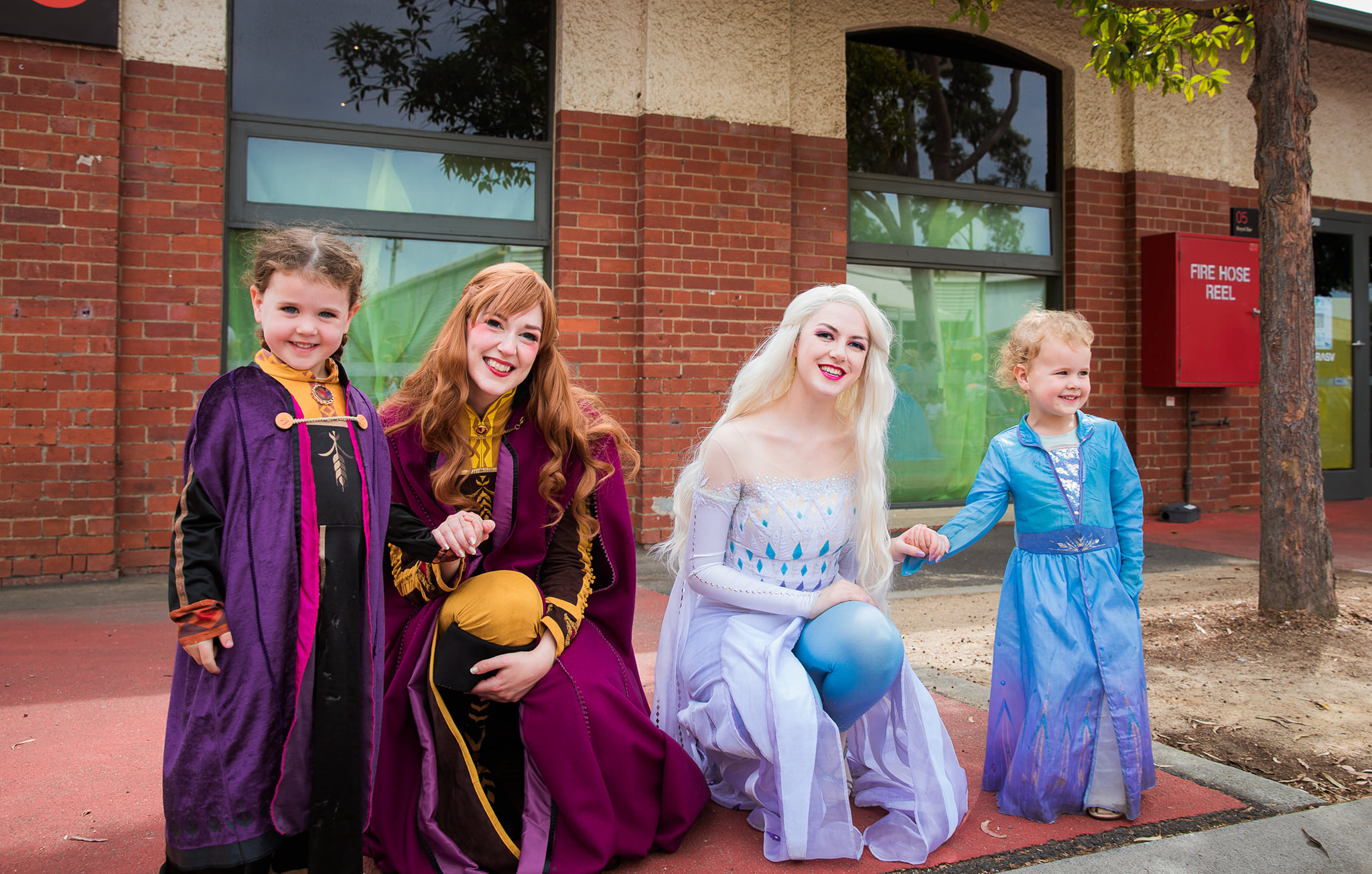 Bisinella supports local charity helping disadvantaged children
Bisinella Developments has proudly supported local Geelong charity, Friend in Me, ahead of a series of community events to promote inclusion and acceptance of disadvantaged and at-risk children.

Established in 2016, Friend in Me hosts Family FunDays, Community Days, workshops and programs to educate the local community about creating accepting environments for all children.

Friend in Me Founder and Chief of Inclusion, Louise Larkin's inspiration for the charity came after hearing a mother's heart-wrenching experience of no one attending her little boy's.. More..