Supporting the Community
supporting the community
Bisinella Developments proudly supports many community organisations and community-building projects.
As a family business, we feel a strong connection to our local community in Lara and the Geelong region.
We have undertaken many projects for the benefit of the community and have a large portfolio of community donations and sponsorships.
At Bisinella Developments, investing in community development is as much a part of our business as investing in residential and industrial development, growth and jobs.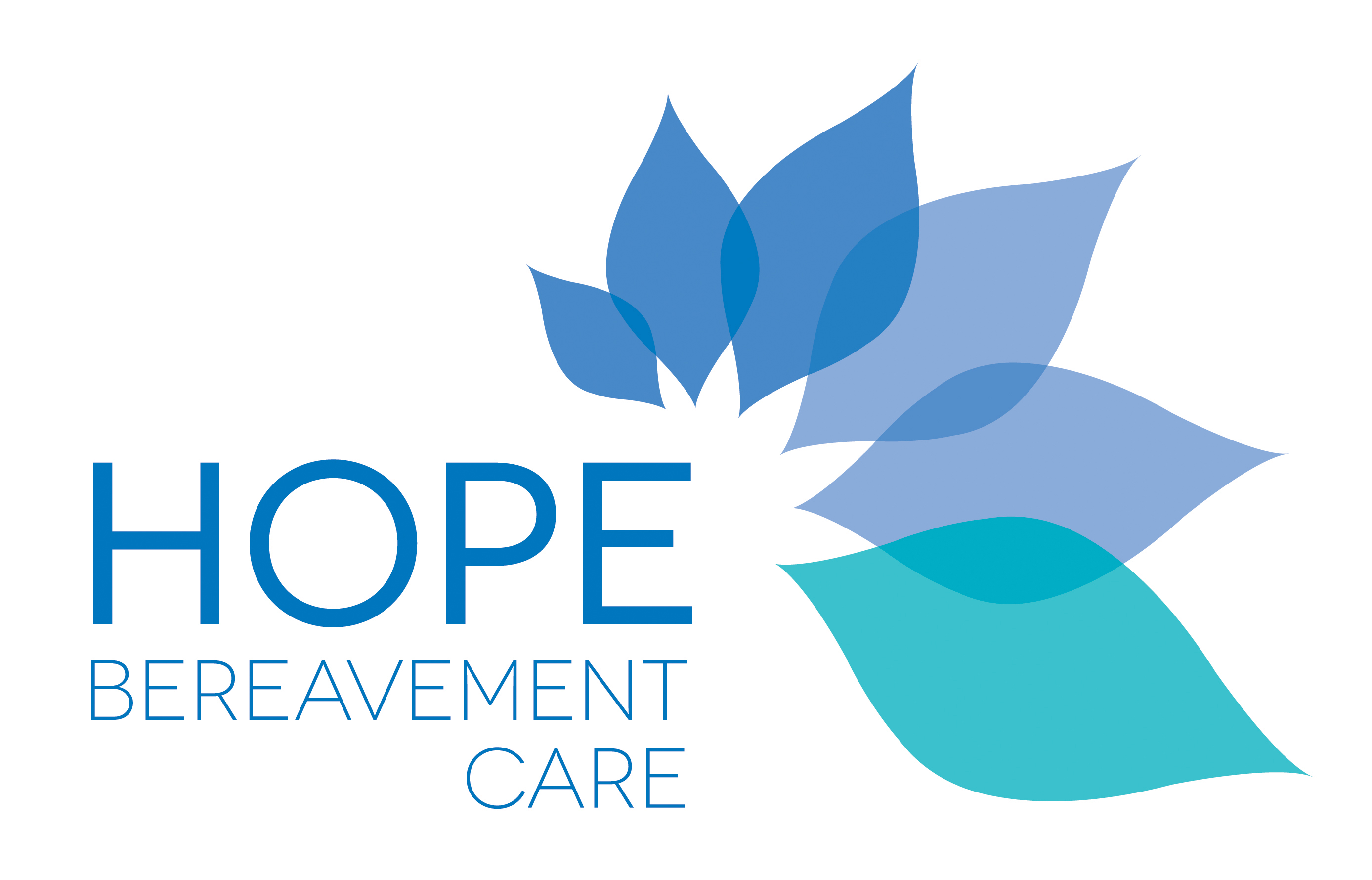 Giving vital Hope to our community
For more than 30 years Hope Bereavement Care has provided critical support for members of the Geelong community when they need it most.

The not-for-profit organisation based in Geelong offers free services when grieving the death of a child, the sudden and unexpected death of an adult and those experiencing the loss after suicide.

Hope's Executive Officer Salli Hickford said the organisation worked to ensure that 'no-one is alone in their grief.'

The organisation does this by providing flexible and individually tailored.. More..