Supporting Our Community
supporting our community
As a family business, Bisinella Developments has always been closely connected to our local community in Lara and the Geelong region.
We have undertaken many projects for the benefit of the community and have a large portfolio of community donations and sponsorships.
At Bisinella Developments, investing in community development is as much a part of our business as investing in residential and industrial development, growth and jobs.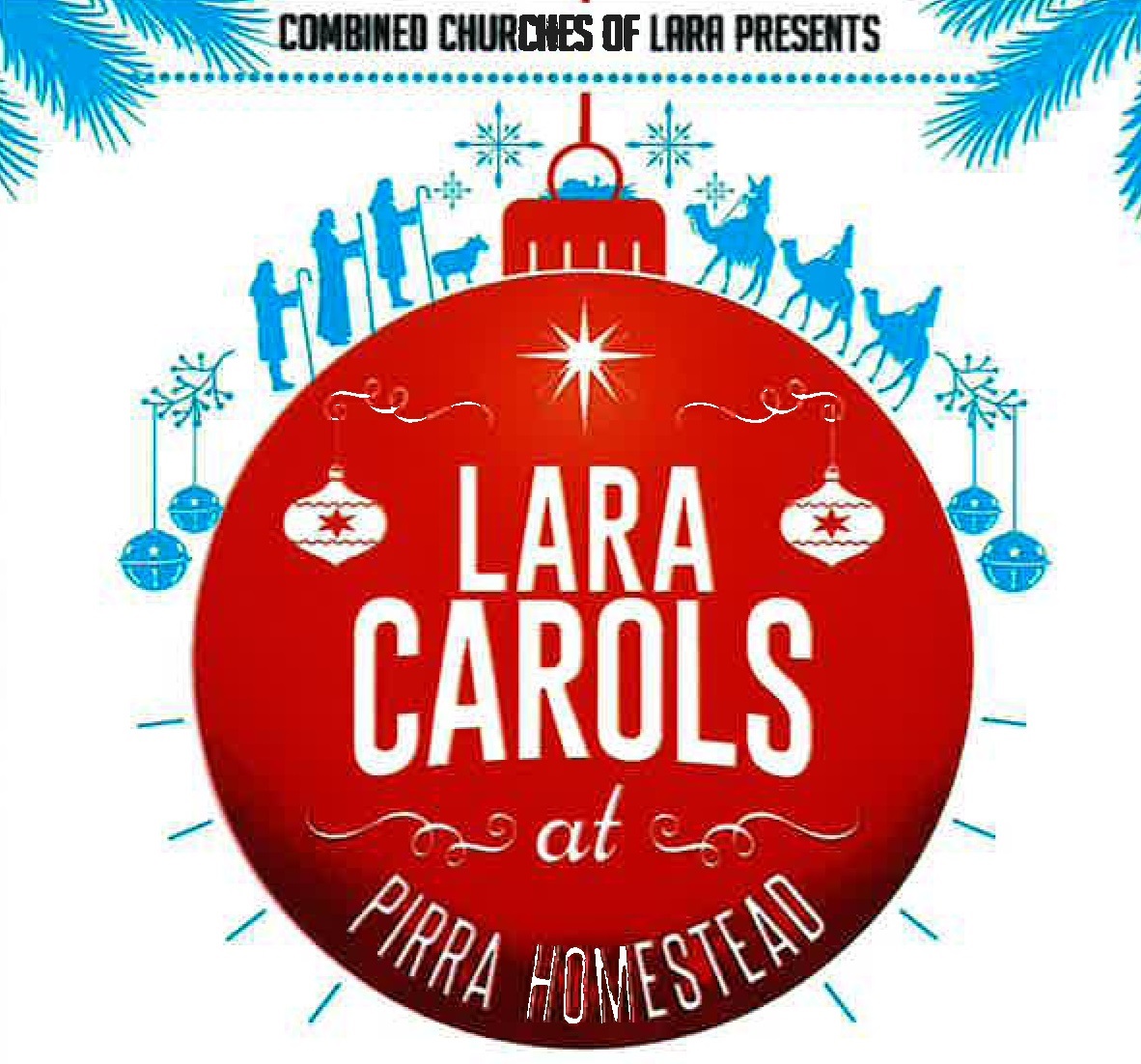 Lara Carols at Pirra Homestead
The Bisinella family provides major sponsorship support for community events by donating the use of historic Pirra Homestead.

The annual Christmas Carols organised by the Combined Churches of Lara has been held at Pirra since 2013.

In this way, Bisinella's significant ongoing investment in renovating, upgrading and maintaining the magnificent Pirra property benefits the whole Lara community.

Bisinella Developments has provided financial support to Lara's annual carols event for many years.

.. More..