Supporting the Community
supporting the community
Bisinella Developments proudly supports many community organisations and community-building projects.
As a family business, we feel a strong connection to our local community in Lara and the Geelong region.
We have undertaken many projects for the benefit of the community and have a large portfolio of community donations and sponsorships.
At Bisinella Developments, investing in community development is as much a part of our business as investing in residential and industrial development, growth and jobs.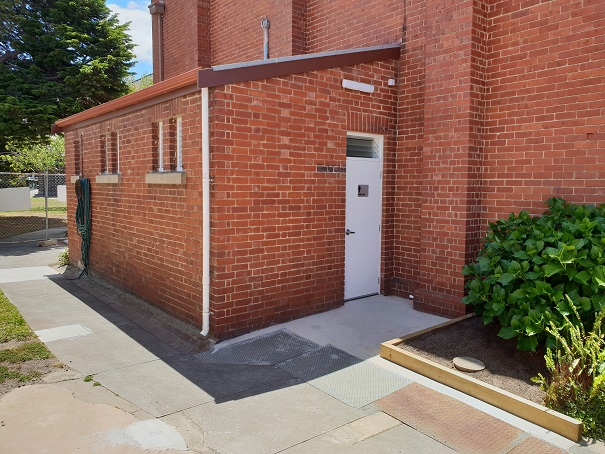 Bisinella's revamp of toilet facilities at Geelong's iconic Ss Peter & Paul's Church is complete
A revamp of toilet facilities at Geelong's historic Ss Peter & Paul's Church, has been finalised with parish members welcoming the new amenities.

Bisinella Developments donated their time, expertise and costs of materials for the revamp of the existing toilet block at the Geelong West Catholic Church on the corner of Mercer and Malone Streets, which was in need of repair.

Peter Serra at Select Architects and Dean Bertuch at BSA Building Surveyors also donated their expert advice and service for.. More..