September Construction Update
Published: 27/09/2021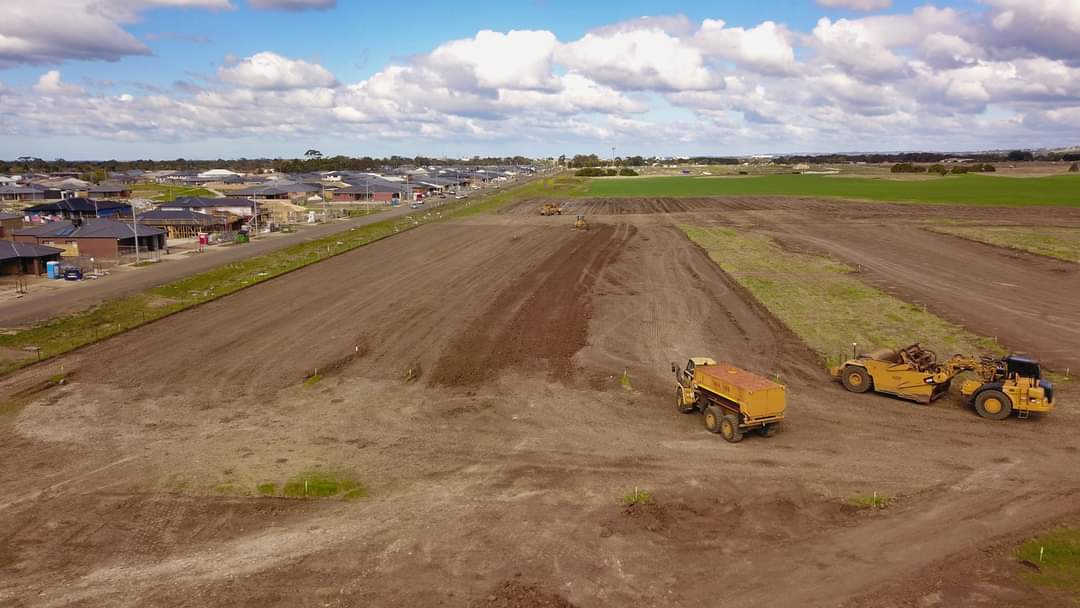 From new releases to final stages, Bisinella's estates – from Lara to the Bellarine - are a hive of activity.

Bisinella currently has 208 lots over eight stages – within four estates - under construction in the Geelong region.

Residents can choose from land in Geelong, Lara and on the Bellarine Peninsula,
read more..