Supporting the Community
supporting the community
Bisinella Developments proudly supports many community organisations and community-building projects.
As a family business, we feel a strong connection to our local community in Lara and the Geelong region.
We have undertaken many projects for the benefit of the community and have a large portfolio of community donations and sponsorships.
At Bisinella Developments, investing in community development is as much a part of our business as investing in residential and industrial development, growth and jobs.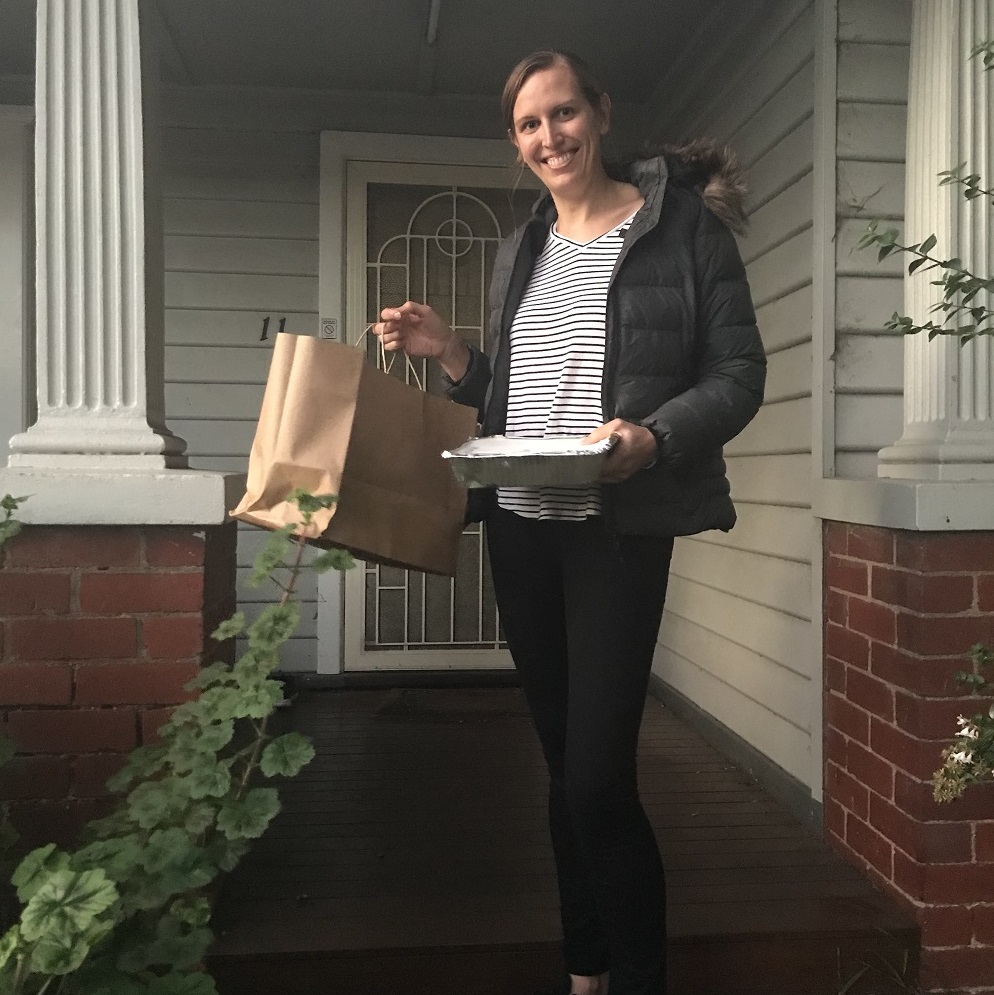 Geelong businesses get on-board food program providing vital support for residents of the north experiencing disadvantage, amid COVID-19 pandemic
Dozens of residents in the northern suburbs hit hard by the COVID-19 pandemic, will continue to receive the support of their community and a home-cooked meal, thanks to the generosity of local businesses and dedicated volunteers.

More than 60 residents in the northern suburbs of Geelong who are experiencing hardship are now receiving a hot, home-cooked meal delivered to their homes each Monday.

The weekly meal, Monday Norlane Neighbourhood Meal (at Home), is organised by local community organisation Norlane Community Initiatives.

The households,.. More..