Supporting the Community
supporting the community
Bisinella Developments proudly supports many community organisations and community-building projects.
As a family business, we feel a strong connection to our local community in Lara and the Geelong region.
We have undertaken many projects for the benefit of the community and have a large portfolio of community donations and sponsorships.
At Bisinella Developments, investing in community development is as much a part of our business as investing in residential and industrial development, growth and jobs.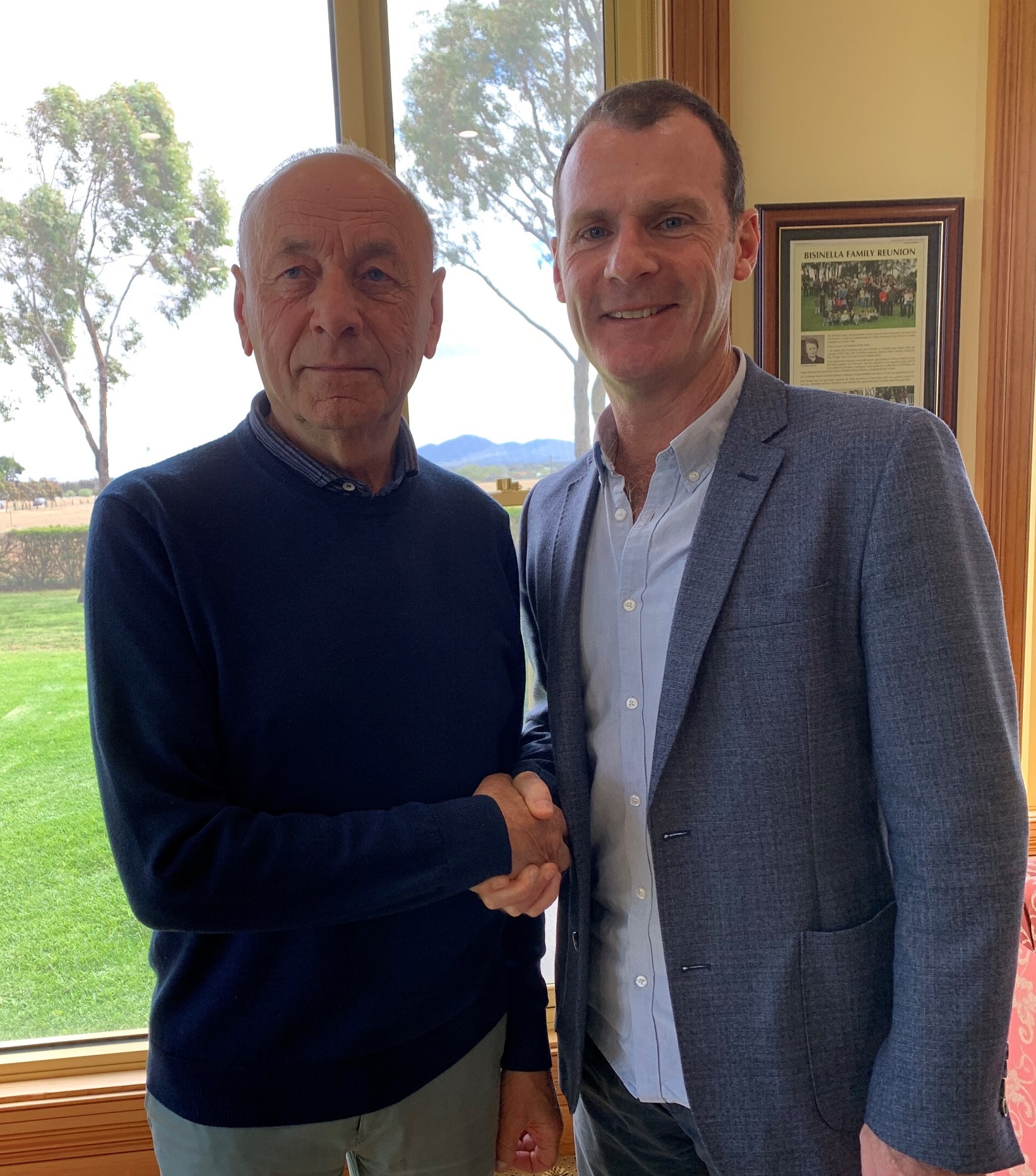 Bisinella announces continued support of Give Where You Live Foundation
Bisinella Developments have committed to a three-year donation to Give Where You Live Foundation.

Bisinella Developments has proudly supported Give Where You Live since 2015 and been a gold sponsor since 2017.

Foundation CEO Bill Mithen said the Give Where You Live Foundation was "thrilled to announce the continuation of a very special partnership between the Foundation and Bisinella Development for the next three years".

He said funds raised from donations such as Bisinella's assists the Foundation in their work alleviating disadvantage from.. More..