Supporting the Community
supporting the community
Bisinella Developments proudly supports many community organisations and community-building projects.
As a family business, we feel a strong connection to our local community in Lara and the Geelong region.
We have undertaken many projects for the benefit of the community and have a large portfolio of community donations and sponsorships.
At Bisinella Developments, investing in community development is as much a part of our business as investing in residential and industrial development, growth and jobs.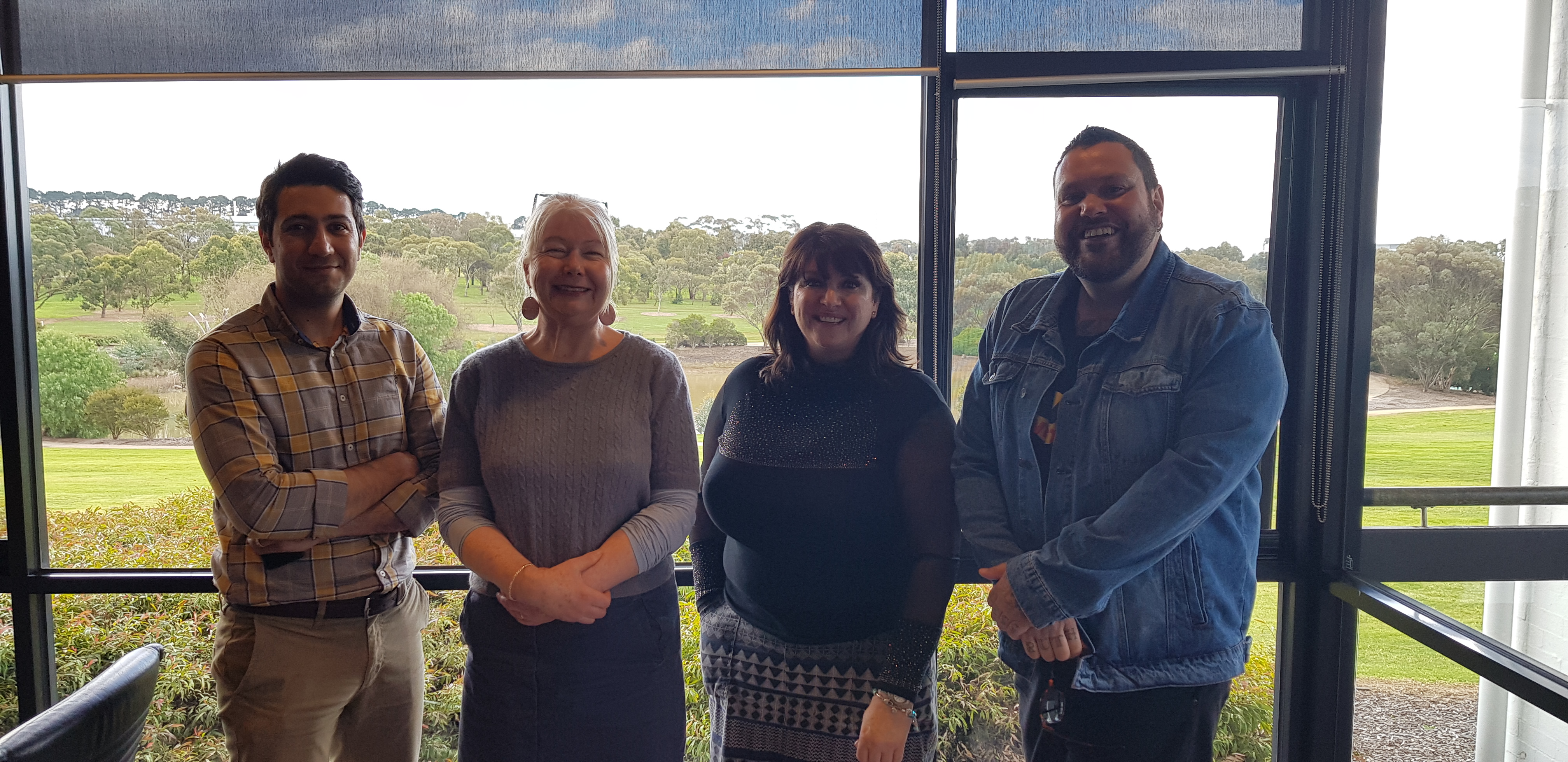 Bisinella's scholarship recipients graduate from Committee for Geelong Activate leadership program
For the third year in a row Bisinella Developments has provided emerging community leaders the opportunity to develop their leadership skills, by sponsoring places in the Committee for Geelong's (CfG) Activate leadership program.

Bisinella sponsored four places in an eight-week Activate program which finished in September. They have also sponsored a further four scholarships in CfG's second Activate program for 2019, which started on October 10.

The scholarships are available to residents from Lara and the northern suburbs of Geelong.

One of the.. More..