Supporting our community
supporting our community
At Bisinella, investing in community development is as much a part of our business as investing in residential and industrial development, growth and jobs.
From building vibrant estates to sponsoring local charities, supporting our community is at the heart of everything we do at Bisinella.
As a family business and respected local development company, we feel a strong connection to Lara and the wider Geelong area.
Bisinella proudly supports a variety of initiatives in the Geelong region, including sporting clubs, not-for-profits and community-building projects.
Over more than 50 years we have undertaken many projects for the benefit of the community and have a large portfolio of donations and sponsorships.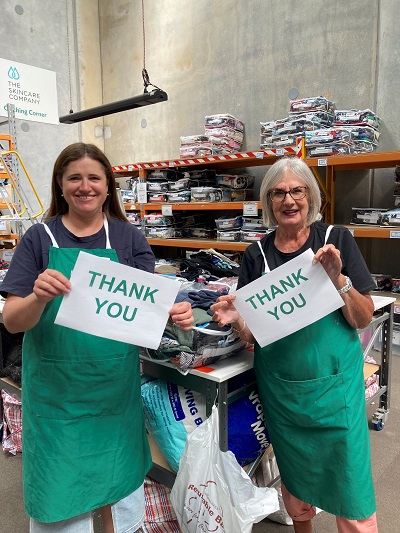 Bisinella donates $100,000 to Geelong Mums
Family support group Geelong Mums received a significant boost recently thanks to a $100,000 donation from Bisinella Developments.

Geelong Mums is a well-known local charity providing critical support for babies and children in our community.

Bisinella Developments Managing Director Lino Bisinella donated the funds at a Geelong Mums business breakfast held at the Geelong Football Club in November 2021. The event raised a total of $130,000 to help families on the Geelong Mums waitlist to receive urgent assistance before Christmas.

Bisinella's generous donation.. More..