Supporting the Community
supporting the community
Bisinella Developments proudly supports many community organisations and community-building projects.
As a family business, we feel a strong connection to our local community in Lara and the Geelong region.
We have undertaken many projects for the benefit of the community and have a large portfolio of community donations and sponsorships.
At Bisinella Developments, investing in community development is as much a part of our business as investing in residential and industrial development, growth and jobs.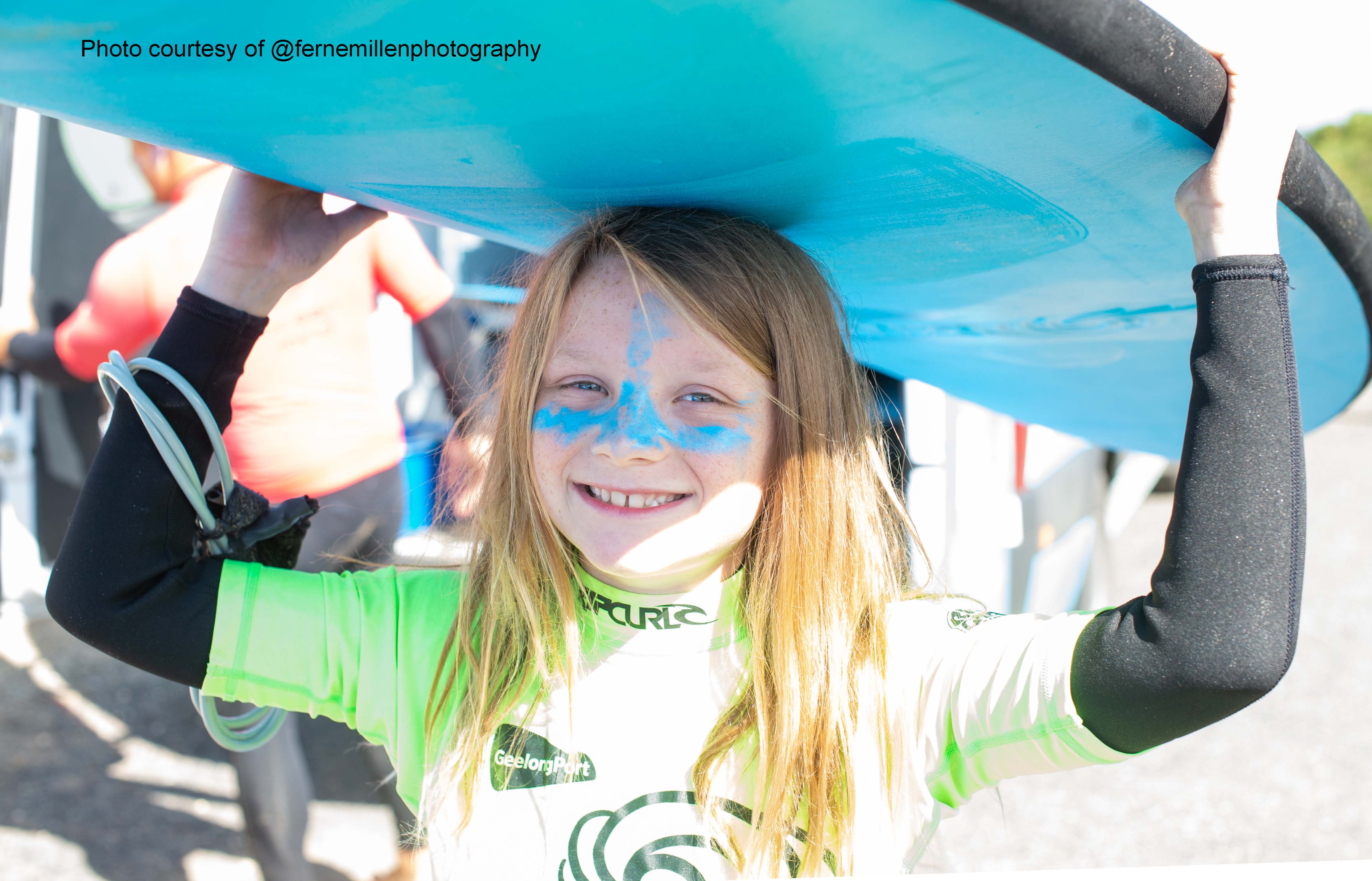 Bisinella supports local charity assisting disadvantaged youth through surfing therapy
Geelong and Surf Coast-based not-for-profit Ocean Mind is supporting disadvantaged young people, mainly from the Geelong area, with mental health support through therapeutic surfing programs.

Bisinella Developments has pledged $5000 to the organisation which offers therapeutic surf programs for young people who are experiencing mental health challenges, social isolation and disabilities.

Ocean Mind Chair Sean O'Reilly, said the charity was launched in 2016, piloting a UK based surf therapy model created by The Wave Project.

The aim was to use a simple formula.. More..